Badrapper & NXSTY Make New Noise Debut on "SWISHER"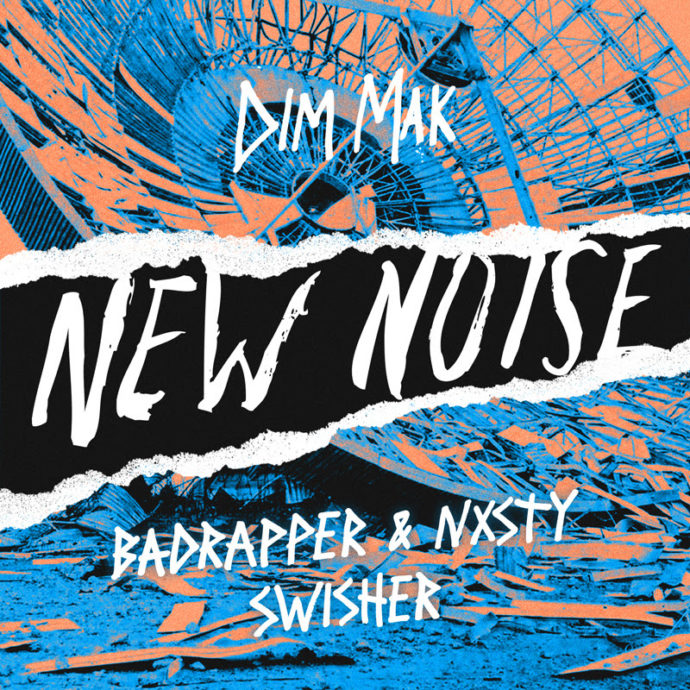 Why would you listen to a bad rapper? Here's one reason…. Infusing bass stabs and deep 808s, Australia's Badrapper makes his New Noise (Steve Aoki's music discovery imprint) debut with "SWISHER," a trap-heavy collaboration with NXSTY. We don't smoke Swishers anymore but we do fuck with this LIT ass song, crazy ass sounds on this one.
Newcomer Badrapper has quickly made a splash in the Soundcloud trapsphere, thanks big flips of Ekali & Denzel Curry's "Babylon" and What So Not & Burns' "Trust." Paired with his original material, Badrapper accumulated over half a million collective streams in the past year. His production chops and energetic shows lead to a recent signing with Maker Agency, home to fellow Aussies What So Not, Nina Las Vegas, Enschway, and LUUDE. The Sydney native closed 2017 with a bang, embarking on his debut tour and also supporting Boombox Cartel at the year's end.
Joining Badrapper on "SWISHER" is Vancouver-based producer NXSTY. NXSTY's eclectic appreciation of diverse musical genres shines through in his productions, which range from hard, obnoxious bass music to softer, chill beats. His entry into the electronic music scene has already received recognition: trap maestro 4B opened his Countdown NYE set with NXSTY's flip of QUIX, Slumberjack, and Josh Pan's track "Vision."