Scofied Brings Back That Chicago Soul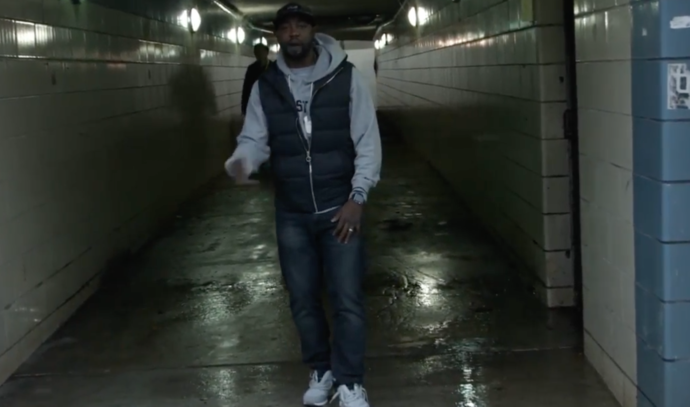 Straight from his new EP, Scofield releases new visual for "Soul Searching" that provides a glimpse into the life of a hustler in Chicago. "Soul Searching" is a dope soundtrack for the everyday grind as the visual couples real life images with cultural metaphors that help illustrate the day to day grind.
Partnering with Collective Reach Music Group, Scofield is truly back to inspire a culture to wake up and grab life by the horns day by day. With more visuals on the way, "Soul Searching" sets the foundation for Legend of Scofield. Anyone else get that College Dropout Kanye on this one?