'Father Figures' Trailer Brings Back Katt Williams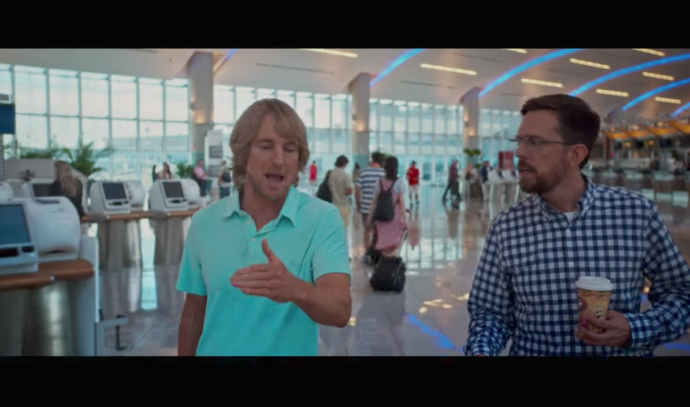 This new 'Father Figures' movie that has Owen Wilson and Ed Helms is bringing back Katt Williams in a comedy that we will def be checking out. This also the directorial debut of veteran cinematographer Lawrence Sher ("The Hangover" films).
In the movie Wilson and Helms are Kyle and Peter Reynolds, brothers whose eccentric mother raised them to believe their father had died when they were young. When they discover this to be a lie, they set out together to find their real father, and end up learning more about their mother than they probably ever wanted to know.
The film also stars J.K. Simmons ("Whiplash"), comedian Katt Williams, NFL Hall of Fame quarterback-turned-actor Terry Bradshaw, Ving Rhames (the "Mission Impossible" films), Harry Shearer ("The Simpsons"), and Oscar nominee June Squibb ("Nebraska"), with Oscar winner Christopher Walken ("The Deer Hunter"), and Oscar nominee Glenn Close ("Albert Nobbs," "Guardians of the Galaxy") as the twins' mother.