Ryan Gosling and Harrison Ford To Appear in New BladeRunner Remake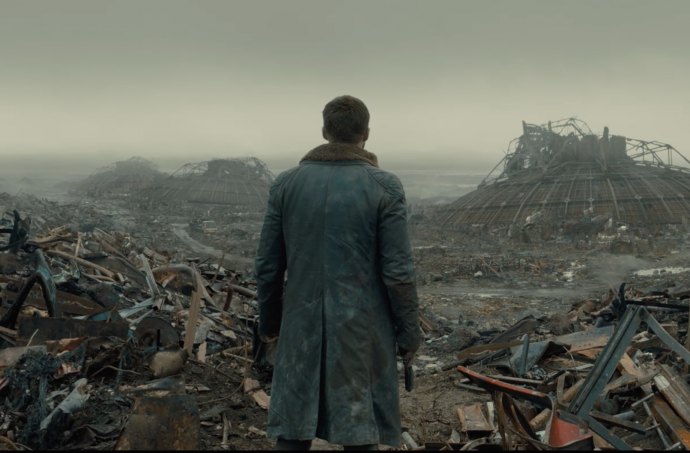 Ok so this new Bladerunner clip is a bit disheartening but at the same time it shows Ryan Gosling busting the bag guys rambling about reasons for why his child labor is ok. Seems like this guy is peddling children? SICK!
Nevertheless this is thirty years after the events of the first film, and this new blade runner, LAPD Officer K (Ryan Gosling), unearths a long-buried secret that has the potential to plunge what's left of society into chaos.
K's discovery leads him on a quest to find Rick Deckard (Harrison Ford), a former LAPD blade runner who has been missing for 30 years. Check out this new exclusive clip below:
Director: Denis Villeneuve
Writer: Screenplay by Hampton Fancher and Michael Green, Story by Hampton Fancher,
based on characters from the novel Do Androids Dream of Electric Sheep? by Philip K. Dick,
Producers: Andrew A. Kosove, Broderick Johnson, Bud Yorkin, Cynthia Yorkin
Executive Producers: Ridley Scott, Tim Gamble, Frank Giustra, Yale Badick, Val Hill, Bill Carraro
Cast: Ryan Gosling, Harrison Ford, Ana de Armas, Sylvia Hoeks, Robin Wright, Mackenzie Davis, Carla Juri, Lennie James, with Dave Bautista and Jared Leto