Meek Mill Performing at "Rich Day" in NYC on Labor Day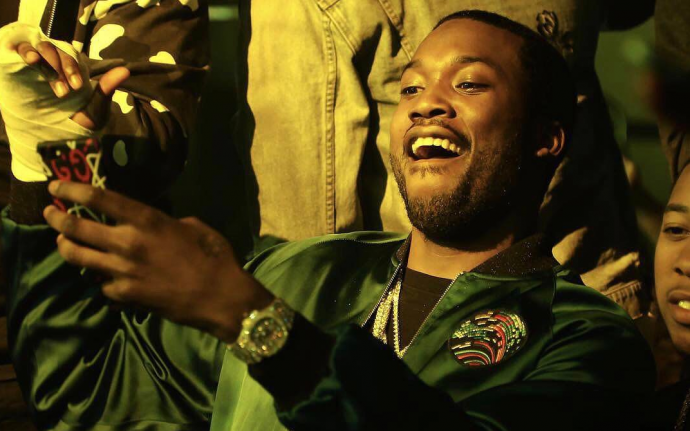 Multi-platinum selling rapstar Meek Mill will be hosting and performing at Rich Day, an annual event in NYC to celebrate the life of  Harlem legend Rich Porter. This year the event will take place at the swanky Studio Square in Long Island City, NY (Queens) on Labor Day, Monday, September 4th. Hot 97's Funk Master Flex and DJ Kid Capri will be providing the tunes. Tickets to "Rich Day" can be purchased here
Just in time for Rich Day, the family of Rich Porter has partnered with Rasheed "Ralo" Wonder of WonderBoy Entertainment to produce the upcoming film, The Rich Porter Story. The film will chronicle the life of Rich Porter who rose to prominence as a drug Kingpin in Harlem during the 1980's.
"I am extremely excited to be working with Pat Porter to bring the story of her brother and Harlem legend Rich Porter to life," said Rasheed "Ralo" Wonder, Founder and CEO, WonderBoy Entertainment.
"To be able to share the true story of my brother's life and legacy has been a life-long dream of mine," said Pat Porter, Founder, Rich Chic. "I am beyond excited to partner with Ralo and WonderBoy Entertainment to bring this film to fruition."
The Rich Porter Story is slated to begin shooting later this year.