Korleon KOJ Returns With New Visual For "I Miss"; 'Strictly 4 My Sippers' Releasing This Fall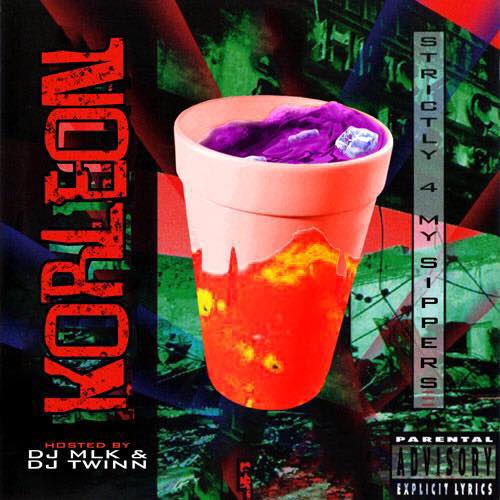 (Atlanta, GA) –   

Korleon

 KOJ has been on a steady rise to becoming a staple on the Atlanta rap scene over the past few years.   
Well known for not only his music but his social media 
outbursts on Instagram,
 this Mississippi bred and ATL residing rapper has all the tools to take his career to the next level.
"This is my best work yet, I really took my time with this project and just put it all on the line. This is me coming out like really stepping out as an artist this is my Reasonable Doubt, my Illmatic. I promise the fans will not be disappointed," he said.
Previously achieving posts on DirtyGloveBastard, ItsBizkit, Boi-1da, TrapsNTrunks, ThatFixx, YHTN and many more,  Korloen KOJ has built a buzz well beyond his widespread reputation in Jackson, Mississippi and Atlanta respectively.

With previous releases featuring Fabo, Tracy T, Boo Rossini and a highly successful project Made Men featuring DJ MLK, 

Korleon

 has built his brand from the ground up brick by brick just like the new studio he plans to open in Atlanta in 2018. 
In addition he is releasing a visual dedicated to his grandmother who recently passed away called, "I Miss" showing his eternal love for her and all she provided for him in life.  
"To be honest I don't know where the strength came from when I began writing the record, it was just actually settling in that it wouldn't be long before she passed and it was unreal," 

Korleon

 explained.  "Basically the whole first verse I was pouring my heart to her as if I was sitting there speaking to her directly. She meant so much to me and I just couldn't believe she was about to be gone."