Tom DeLonge's Angels & Airwaves Goes Acoustic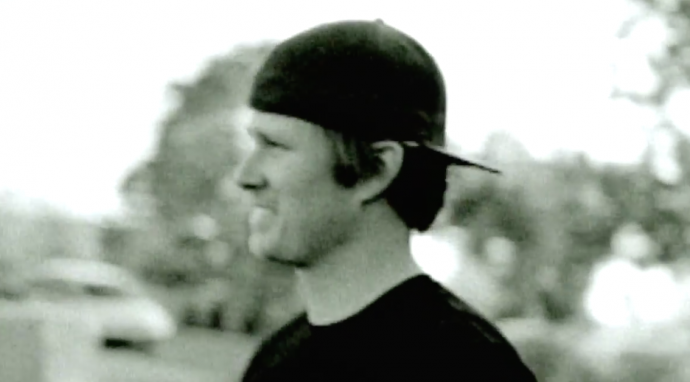 Blink-182 master Tom DeLonge has a new acoustic project in the works for fans. As part of his solo work with Angels & Airwaves, Tom gives fans an inside look at their 2006 project We Don't Need to Whisper in an acoustic format.
This video below is a lyric video featuring footage from the original We Don't Need to Whisper recording sessions.
The effort will feature the songs "Valkyrie Missile," "Distraction," "Do It For Me Now" and "The Adventure."