Diplo Launches Blow Your Head Season 2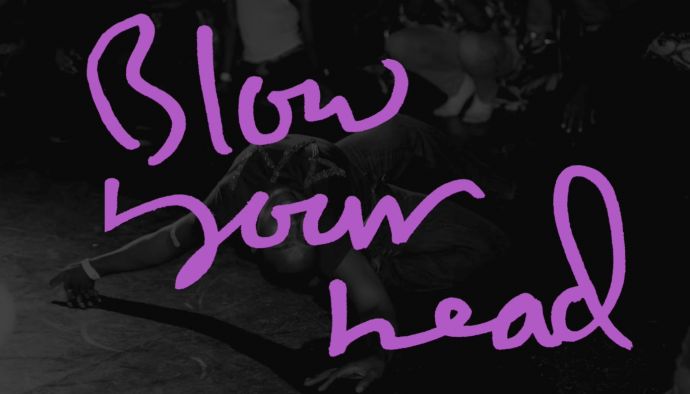 Diplo has teamed up with with Shane McCauley for a docu series called 'Blow Your Head.' Now in it's second season, the series profiles global music and musicians. "These are our stories from the road, the streets, the sidelines and the backstages," Diplo says in the introduction the each episode.
In the first episode below, Shane McCauley travels to Johannesburg and hangs out with local dancers who call themselves the Izkothane.
"Last year I traveled to Johannesburg to hang out in Soweto with the boys of Material Culture. A group of kids that call themselves the Izkothane – a township slang word for hustlers that live a lavish lifestyle. The Boys of Material Culture are also some of South Africa's best Pantsula dancers. A form of dance that dates back to the 1950s as a expressive response to the forced removal of people imposed by the Apartheid government after it's ascend to power," Shane McCauley said of Season 2's inaugural episode.