COPS Reaches Monumental 1000th Episode, Will Reunite Arrestees And Cops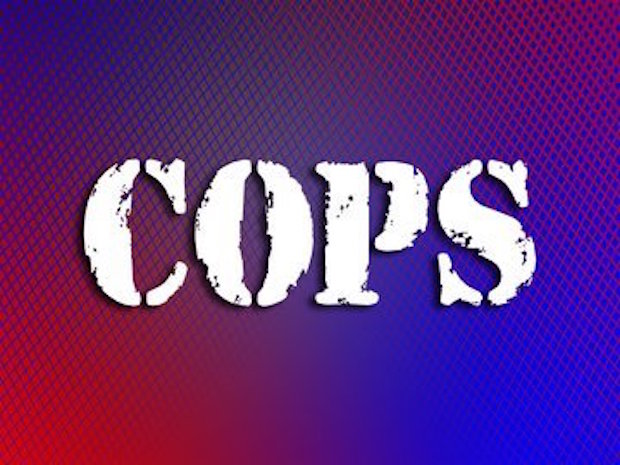 Spike TV and Langley Productions are announcing the unprecedented special COPS BEYOND THE BUST, celebrating the landmark 1,000th episode of the iconic non-fiction series COPS, created by television production pioneer John Langley (the Godfather of reality television). John and Morgan Langley are current executive producers of the series now entering its 30th season.
Hosted by Terry Crews, COPS BEYOND THE BUST includes historical clips from the run of the series, and reunions of officers and suspects they arrested before a live audience
COPS continues to be a ratings hit for Spike and on August 21st, Spike will air the special, hosted by Terry Crews, which includes classic clips from the run of the series, and will also bring in officers and the suspects they busted before a live studio audience.
Executive Producer and Creator John Langley said, "Spike has been a great partner for COPS! We are proud of the 1000th episode and our 30th primetime season. Add to that our gratitude to the thousands of officers we have filmed. What else can we say? This Special episode is dedicated to our legion of fans and viewers who span generations…."
Spike airs new episodes of COPS Saturdays at 8/9 pm Central .
Check out a COPS Highlight reel below: