Johnny Depp, Jude Law And Zoe Kravitz Lead Star Studded Cast For New J.K. Rowling Flick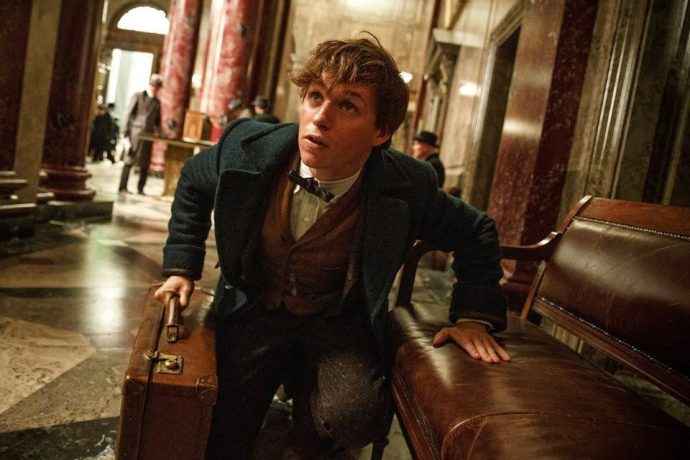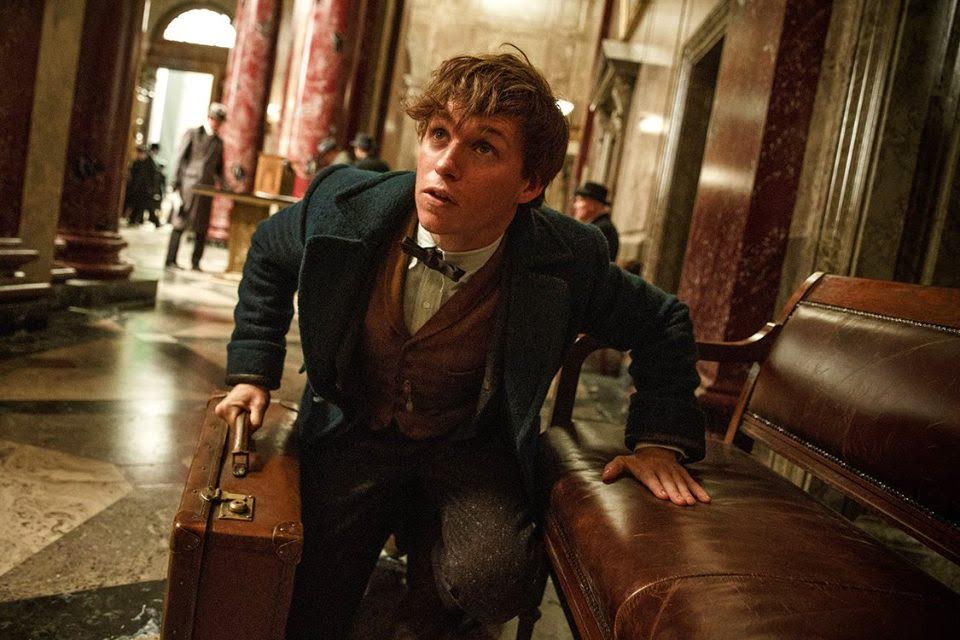 This past Monday, July 3, principal photography began for the new J.K. Rowling's Wizarding World movie. It is the second of five films in the series that began with "Fantastic Beasts and Where to Find Them," and is yet to be titled.  Fans of the Harry Potter movies will be surprised to several nods to the Harry Potter stories in the books and film series.
The new adventure is being directed by David Yates and filmed at Warner Bros. Studios Leavesden, which has been the cinematic home of the Wizarding World since the first "Harry Potter" film. Slated for release on November 16, 2018, the film will be distributed worldwide by Warner Bros. Pictures, a Warner Bros. Entertainment Company.
J.K. Rowling wrote the screenplay for the film, which opens in 1927, a few months after Newt helped to unveil and capture the infamous Dark wizard Gellert Grindelwald and the film expands the wizarding world, moving from New York to London and on to Paris.
Oscar winner Eddie Redmayne (Stephen Hawking in "The Theory of Everything") stars once more as wizarding world magizoologist Newt Scamander; alongside Katherine Waterston as Auror Tina Goldstein; Alison Sudol as her sister, Queenie Goldstein; and Dan Fogler as Jacob Kowalski, the only No-Maj in the foursome.   Zoë Kravitz plays Leta Lestrange, who was glimpsed in a photo as a woman from Newt's past
Oscar nominee Johnny Depp,  who was revealed as Gellert Grindelwald, stars as the powerful Dark wizard in the film. Oscar nominee Jude Law takes on the role of Albus Dumbledore—one of J.K. Rowling's most beloved characters—decades before he becomes Headmaster at Hogwarts.
The ensemble cast also includes Ezra Miller, William Nadylam, Ingvar Sigurdsson, Ólafur Darri Ólafsson,  Kevin Guthrie
According to a press release from Warner Bors. Pictures,
"David Heyman, J.K. Rowling, Steve Kloves and Lionel Wigram are producing the film, with Tim Lewis, Neil Blair, Rick Senat and Danny Cohen serving as executive producers."

"Collaborating with Yates behind the scenes, the creative teams are led by Oscar-winning director of photography Philippe Rousselot ("A River Runs Through It"); three-time Oscar-winning production designer Stuart Craig ("The English Patient," "Dangerous Liaisons," "Gandhi," the "Harry Potter" films), three-time BAFTA Award-winning editor Mark Day (the last four "Harry Potter" films, "State of Play"), four-time Oscar-winning costume designer Colleen Atwood ("Fantastic Beasts and Where to Find Them," "Chicago," "Memoirs of a Geisha," "Alice in Wonderland"), Oscar-winning visual effects supervisor Tim Burke ("Gladiator," the "Harry Potter" films), and Oscar-nominated visual effects supervisor Christian Manz ("Harry Potter and the Deathly Hallows – Part 1")" -wbp-