The Unknown Tour Captures The Pureness Of Music in New Video Series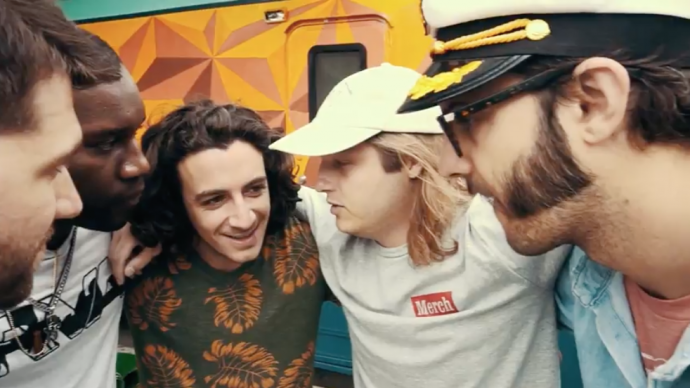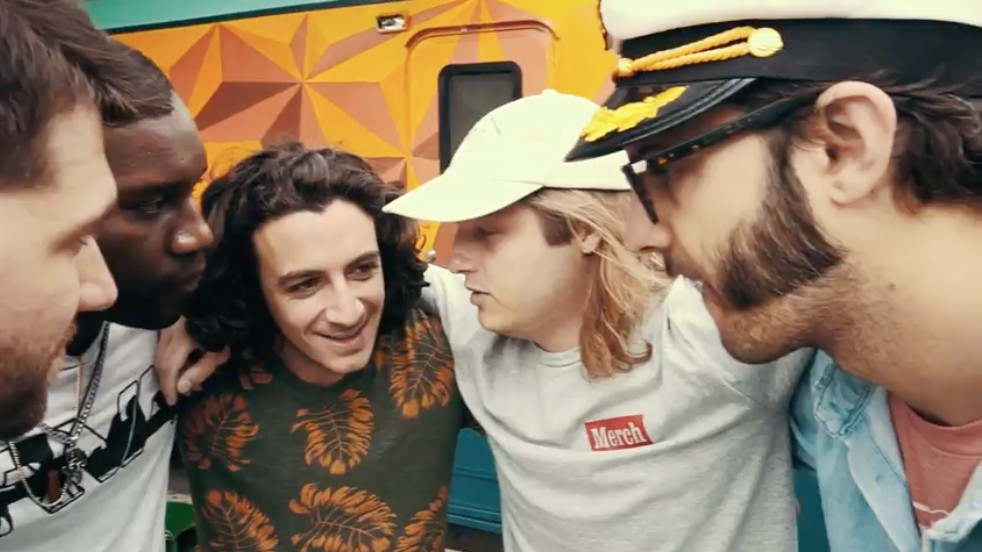 The Unknown Tour is an incredible band of filmmakers and musicians traveling across the country in a 35-foot RV from 1997 that has been transformed into a mobile music studio. This group of music industry dropouts are in search good music from real artists with compelling stories. In the first 27 days of the tour, the Unknown crew has made it across the United States and up into Montreal, this is simply one of the most incredible, in depth video pieces of content we have ever helped distribute across the blogosphere.
They have recorded with over 50 musicians in 10 different cities in the first leg of our tour. With 10 cities left to cover and countless artists to meet and record with, the story of The Unknown Tour is just beginning. At the end of this three month journey, an album and feature-length documentary will be left to tell the stories of undiscovered musical talent that deserves to be heard.
From recording with talented high school singer to a 75 year-old neurosurgeon that performs brain surgeries by day and plays trumpet in jazz clubs at night, they have met and recorded with people from all walks of life. When in New Orleans they met a singer from Germany who joined the tour for 10 days on our way to New York. The people and stories they have encountered on the trip have been amazing. Throughout their journey, we have released 8 video episodes that tell these stories. Those episodes can be here.