21 Savage Has A Cartoon Series On The Way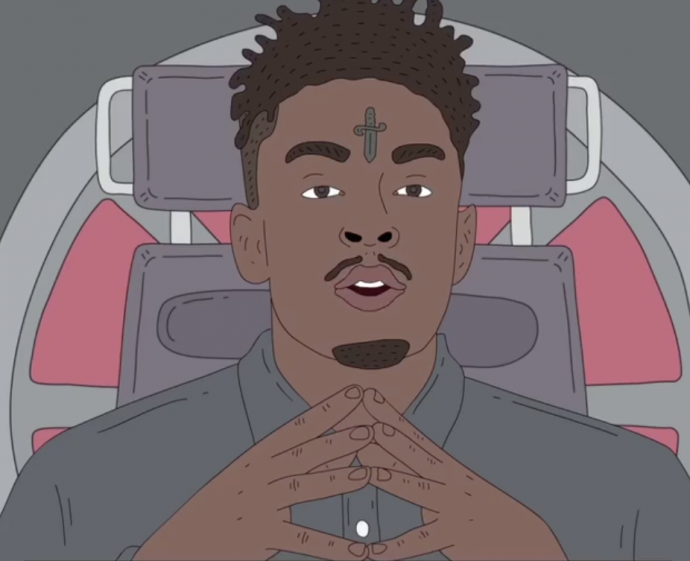 It just never stops with 21 Savage. Some people thought he was a one hit wonder then he linked with Drake and we all realized Metro Boomin was producing a shit load of his music. Now he's got a fucking cartoon? Yup and we can't be any happier to see the homie shine in this new expansion of his brand. Cheers to 21 on this one. The Year 2100 is described by 21 Savage as a different side of his personality.
"I'm excited to bring this cartoon villain to life and for my fans to see a new side of me," said 21 Savage. "The Year 2100 intrigued me as it was the perfect opportunity to combine my music with," 21 told Complex. .