WiDE AWAKE & Lady Bee Are Riddim "Savages"with Doctor On The Track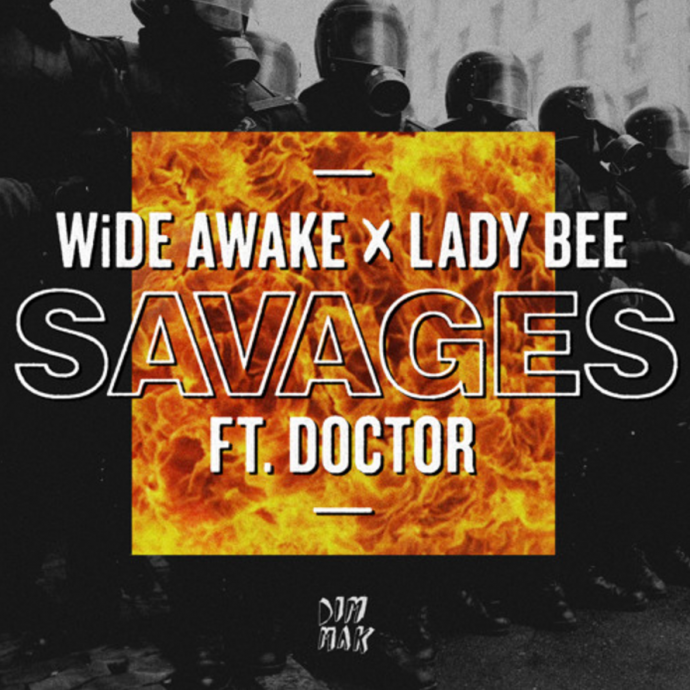 If "Savage" isn't the term of 2017 along with "LIT" then I don't even know what to tell you about the rock you've been living under. Hey but enough with overused lingo – enjoy these riddims as London-based duo WiDE AWAKE collaborates with Amsterdam's Lady Bee on "Savages." The world premiered by Anna Lunoe's HYPERHOUSE Beats 1 show as the track incorporates elements of trap, bass and dancehall. Check it out as the track builds energy through its use of dark horns, thumping drums, and the bold vocals of Doctor.
With production credits for stars like Stormzy, Pitbull and Will Smith, WiDE AWAKE are amongst some of the hottest producers in the game. MTV UK called them, "The act you need to watch out for," and their unique infusion of bass sounds with rhythmic trap has earned them support from tastemakers such as Skrillex, DJ Target, Annie Mac, MistaJam and Flux Pavilion.