Xian Bell Delivers A Stunning Debut With 'ContraDistrict' Album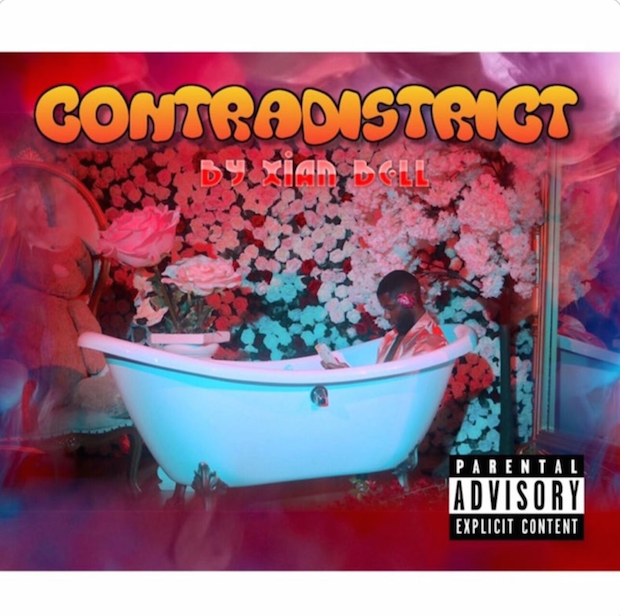 With a father serving a life sentence and while growing up in one of Los Angeles' most notoriously rough neighborhoods, Crenshaw bred artist Xian Bell developed an uncanny sound for music at an early age.
Forming like a diamond in the rough tumbling through hardship, Xian Bell's pain in life polished his sound and drove his ambition for musical success. But for those that know Xian Bell and his music, know he has a comedic and raunchy side to his music, while also having the ability to address serious issues like death, drugs and self destruction.
That internal contradiction and deep roots in The District aptly yielded the title of his newest project, ContraDistrict, which is now available for fans after earning critical acclaim with a series of visuals and songs.
"The District is just one big ass contradiction but it all meshes perfectly into some dope sh*t. That's exactly what I am – a big f*cked up contradiction that luckily turned out dope," Xian Bell candidly.
Effortlessly rapping and singing at the same time, Xian (pronouncedKey-yawn) takes the listener on a journey through the Crenshaw District in L.A. with melodies that are getting rave reviews from critics at some of Hip-Hops most coveted sites including US at Boi-1da.