3-on-3 Basketball, Skateboarding, BMX Freestyle Added to 2020 Olympics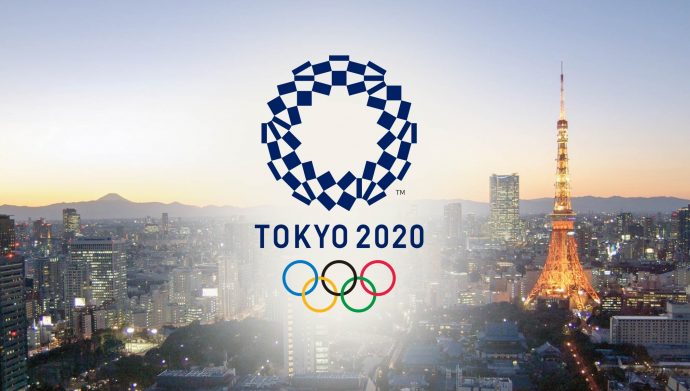 So you're saying Lebron James, KD and Steph Curry 3-on-3 in the Olympics vs the world? Is it possible Ice Cube may have started something big with his 3-on-3 basketball league as the Olympics have now officially added 3-on-3 hoops to the official world games?
Either way, Tokyo gets to kick things off adding 3-on-3 to the 5-on-5 bball games set for 2020. The ironic part about adding 3-on-3 to the games is the the International Olympic Committee is going for more urban appeal. BMX Freestyle, Sport Climbing and Skateboarding have all been added to the bill in the youth games, so this is some progress.
According to IOC President Thomas Bach said: "The fascinating new events that we approved today, together with the five new sports that were added to the Tokyo 2020 programme last year, represent a step-change in the Olympic programme. I am delighted that the Olympic Games in Tokyo will be more youthful, more urban and will include more women."