English Rock Trio Blaenavon Show Depth With "Destiny's Mild"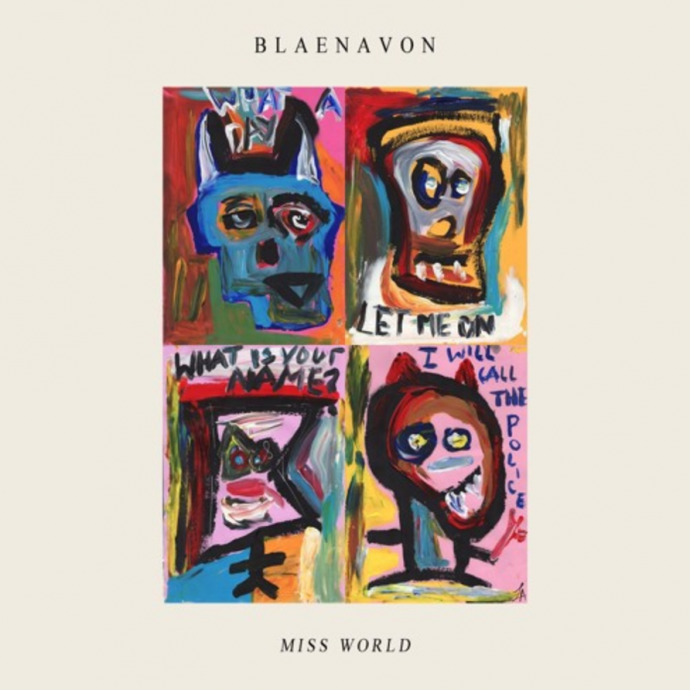 Somehow Blaenavon's song "Destiny's Mild" – see what they did with that – has been out for a year and we haven't heard it yet. Either way we are happy we came across this new joint via IndieShuffle. According to our good friends over this this British rock trio struggled early on in putting together an album, but have excelled since then releasing profound music with a depth often not reached in todays's music. Expect to see them on some big stages sometime in the next few years.
Coming up for the guys, they will be performing in support of their project That's Your Lot, and they also have an upcoming gig with Alt-J in London… Intriguing no? Oh shit and the guys have a gig at Glastonbury June 21st-24th, watch out for these guys….