Jimmy Fallon Roasts Trump At The Golden Globes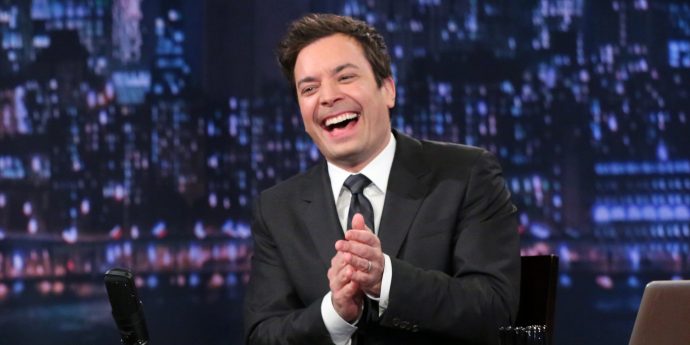 When Jimmy Fallon gave Trump a noogie on NBC's late-night the world gasped as the then presidential hopeful took it in stride. Well Jimmy is back again with some antics and he's got jokes, but so did others like Meryl Streep.
"This is the Golden Globes, one of the few places left where America still honors the popular vote," Fallon remarked to the crowd.
No word on if Trump will comment via Twitter, but this is pretty funny and their relationship will be one to watch over the next 4 years. The relationship with Mike Pence will be one to watch too!
Fallon didn't stop there he also had jokes about Trumps inauguration performances.
"The film 'Florence Foster Jenkins' is nominated," Fallon joked. "The character has been dubbed, 'the world's worst opera singer' and even she turned down performing at Donald Trump's inauguration. It's tough to book."
Watch this one closely yall!