FlygerWoods "Vibe House" Ft. TAME, The Aspiring Me, Express and Dylan Cohl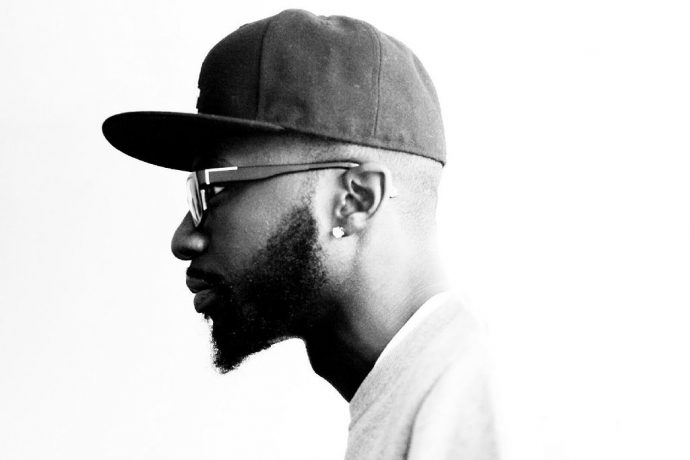 Chemistry cannot be ignored and when you have it going on, you simply have to run with it. After a particularly wavy live performance, something Houston's FlygerWoods is renowned for, he and fellow aspiring emcees TAME, The Aspiring Me, Express and Dylan Cohl, who also produced the track, headed to the studio to recreate the 'vibe' and the result was "Vibe House", which appears on Flyger's recently released project, "FlygerWoods." Now given the visual treatment courtesy of the film stylings of Danny Ocean 'the Scorcese of the Streets,' the "Vibe House" video brings to life the synergy that drove these four to the studio for a laidback groove that is perfect for cool evenings on the porch. Spark 'em if ya got 'em folks and enjoy.
Hailing from Missouri City, Texas, the 26 year old artist born Anthony Williams originally began his career under the name Airborne before evolving into FlygerWoods. Rapping was a recognizable skill early on for Flyger, and he's been fan of Hip-Hop his whole life, inspired by a variety of artists from MF DOOM to Devin The Dude to Outkast to Kid Cudi. FlygerWoods' self-titled debut has been described as laid-back and lighthearted with a nostalgic party feel, while also lyrically ferocious and masterful. 
Twitter/IG: @FlygerWoods