Designs On Africa T-Shirts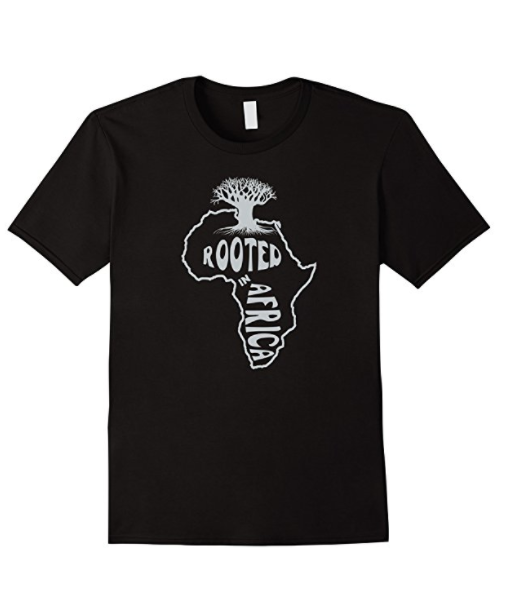 We sometimes like to show love to random different t's that we think are dope out there on the internet. There's really so much out there to choose from, but we think these are super dope. Check back from time to time as we highlight others.
Pay homage to the motherland and make a statement with these. Having been to Africa maybe I am partial to these but why not stay woke! Cop the t's here via Amazon in both mens and women's sizes.