Caribbean Hit By Hurricane Matthew – Donate Here: 95% Goes To The Poor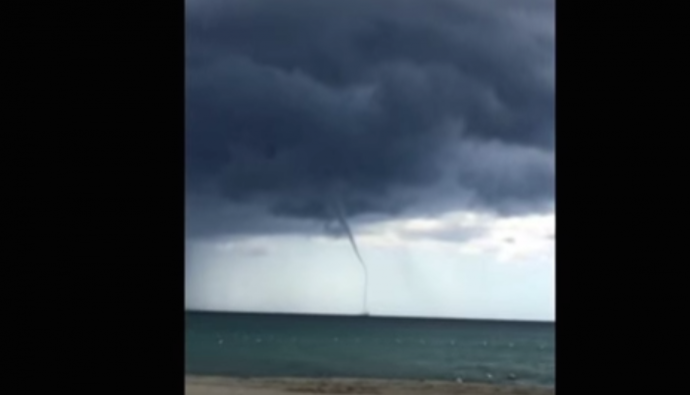 Food For The Poor has fed millions, built thousands of houses and provided more than 11 billion in aid for communities in need.
Hurricane Matthew, a category 4 hurricane, pummeled Haiti with winds over 145 mph and torrential rains that destroyed homes, caused mudslides, and swept away bridges. Please send a generous donation today to help us purchase, ship, and deliver emergency supplies to help those in desperate need.