Z-Ro Drops Flames At AudioMack Studios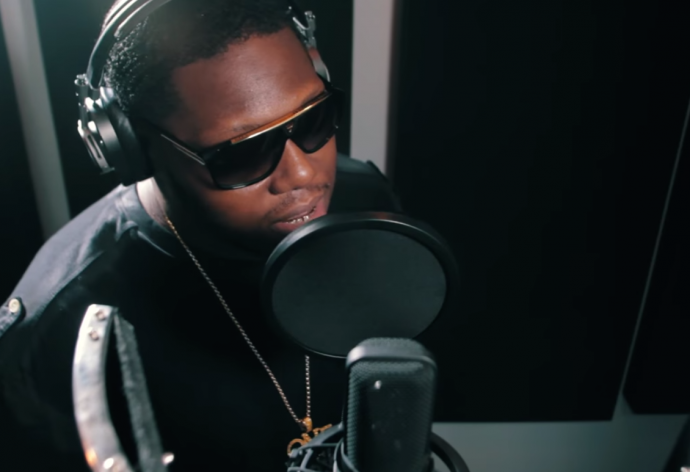 Been a big fan of Audiomack for years, def gotta love the Bless The Booth freestyles that have been coming in over the past few years. Check out what the guys at AM had to say about it below:
We invited H-Town legend Z-Ro to Audiomack Studios last week to record a Bless The Booth freestyle in advance of his new album drop on Friday. And here it is…
Production by T-GUT, video direction by Erikson Corniel.