Mickey Taelor – "3Stacks" Prod. By Willie B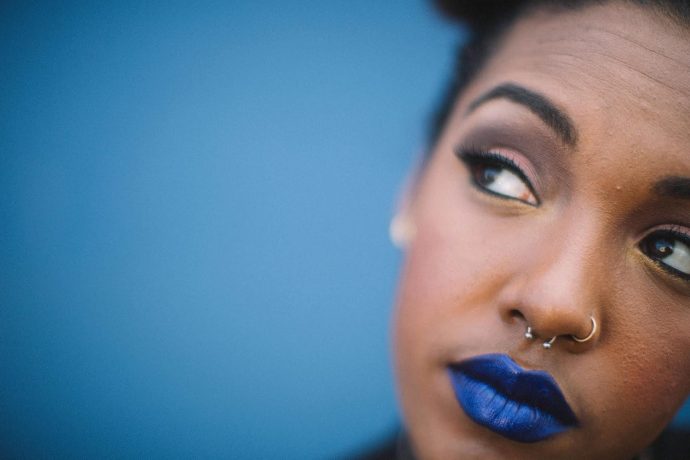 Check out up and coming artist, Mickey Taelor, representing ChampionsOnly98 based out of Los Angeles, California. Her first single is produced by TDE In-house producer, Willie B. The track comes from her newest LP, "Essential" available on @AppleMusic. https://itun.es/us/JM1_bb.

The official video was recently spotlighted by Revolt TV and she was just recently on the set of "Revolt Live" (as seen below) with Amber Rose, Lola Monroe, Milan Christopher speaking about the Orlando Tragedy amongst other various topics.