Childish Gambino's PHAROS Shows Sold Out 6 Minutes; New Dates Added!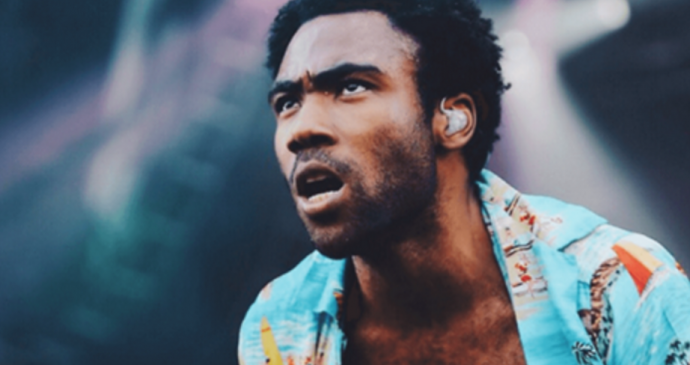 "It's truly amazing what a responsive and interactive fan base can do." Those are the thoughts that went through my mind as I read the press release from Childish Gambino's camp. There are some artists that will struggle to sell out even some of the smallest venues in the city, but I know first hand after a show in Dallas, TX how big Childish Gambino REALLY is. His fans know the words, he has an amped up performance and the girls go crazy. Thats what happens when you gettin it like that. Props to the homie.
Yes, Childish Gambino's PHAROS shows sold out six minutes after tickets became available this past week for September 2, 3, 4 in Joshua Tree, CA. To accommodate demand, an additional late night performance is being added to both Friday (9/2) and Saturday (9/3). Tickets for these additional shows already went on sale yesterday at 3:00pm EST / Noon Pacific.
The said to be "immersive experiences" will offer a vision of the future through light, sound and movement with new music and camping. If you are under 18, no camping out, but shows are all-ages.
Last Friday, June 17, Gambino beamed out application coordinates for an unusual journey. Those who embarked observed a countdown as they hurtled through space, towards Earth. When cloud-cover parted three days later, the weekend of shows, called PHAROS, was revealed.
A ticket to any show over the three-night weekend is $99 (taxes and fees are included in ticket price). The PHAROS app utilizes special technology to prevent scalping. Therefore, tickets are non-transferable and matching photo ID and compatible mobile phone will be required for entry. An info page is available at https://pharos.earth/support/ for fans to access in-depth information.
*Full details about the venue location and campground will be emailed only to ticket holders prior to performance dates.
HAVE FUN AND BE SAFE OUT THERE YALL!!!