Eric Bellinger x Kent Jones – "Don't Mind"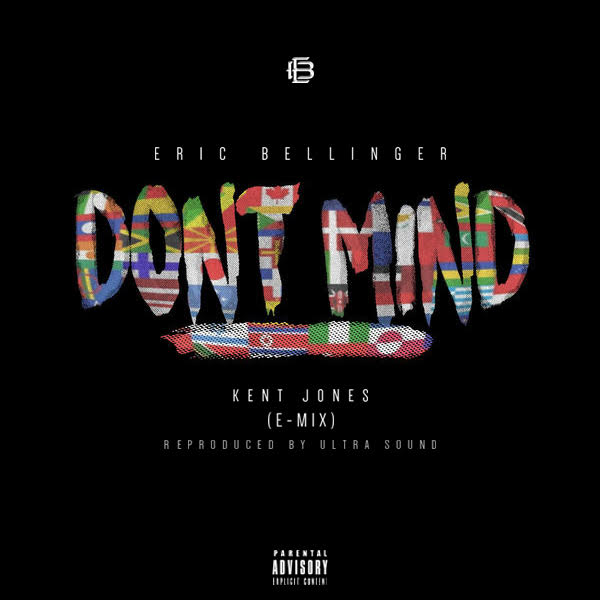 Check out a special new remix of "Don't Mind" from Eric Bellinger that he churned out just yesterday during his BET SnapChat Takeover.  Bellinger's snaps gave fans an exclusive look into his entire creative journey of E-Mixing the Kent Jones hit song "Don't Mind."  Bellinger also gave away limited edition EB Extendo Strap Hats which will be available later this summer on EricBellinger.com.
"Yesterday I took over BET's snapchat for Black Music Month — with an all access pass to a full day in the life of Eric Bellinger. From shopping to the studio to the stage, people got to really see me in action. I even recorded a full song, got the artwork done & got it mixed — all within the 24 hours. Special thanks to BET for this opportunity!" exclaims Bellinger.