Common Parties In White Jacket With Nordic Diplomats In D.C.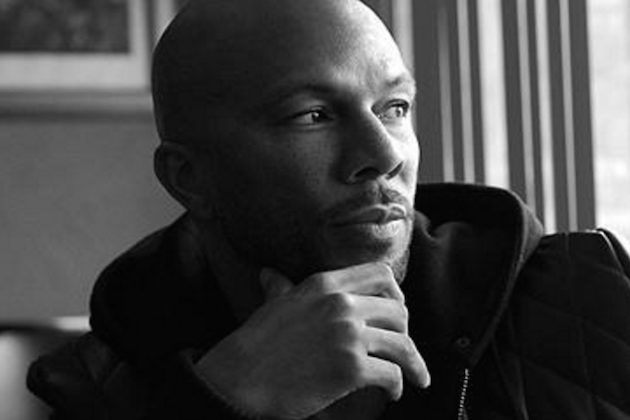 Over 300 guests including Chi-town rapper Common, comedian Will Ferrell and actress Tracee Ellis Ross mingled with diplomats of the Nordic nations Sweden, Denmark, Finland, Norway and Iceland.
The South Side Chicago rapper has come a long way from his Can I Borrow A Dollar? days and now hes partying with technological and Fortune 500 CEOs.
Toasting with White House officials and political donors under a glass-ceiling tent that was constructed on the South Lawn of the White House, Common listened to the the president and other leaders discuss Moscow's military aggression in the region specifically the crisis in Ukraine and the Baltic region.
The event was a red carpet glamour event was meant be a message aimed at Russia who was not invited to the event.
Recently Common completed a tour of New Zealand and Australia sharing the news with fans via Twitter