About The Crates Marketing Agency, LLC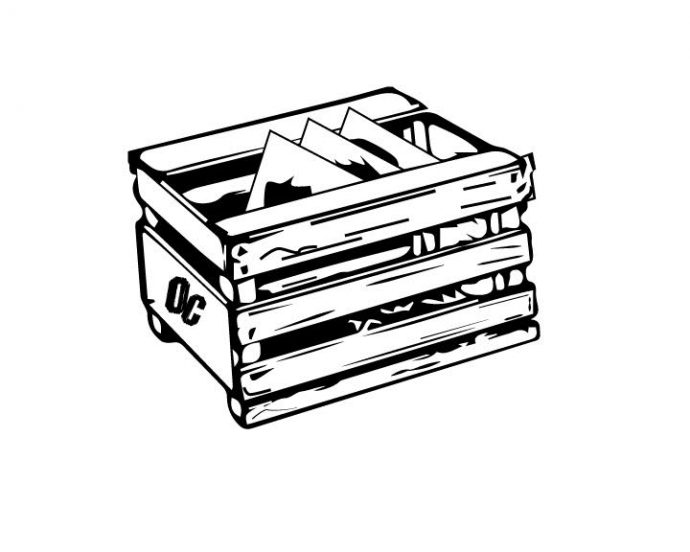 Thank you for your interest in The Crates Marketing Agency, LLC services for your music distribution needs. We have worked diligently for over 10 years in the music industry in journalism/blogging, college radio, PR/marketing and digital distribution consulting.
With an MBA in Marketing Management and countless years behind the turntables working as a DJ in college radio I have a fundamental understanding of what it takes to get your music to the next level both on and offline.
After graduation from the University of Delaware in 2006 I began interning with "Grouchy"​ Greg Watkins, CEO and Co-Founder of AllHipHop.com and his brother Marcus "Marchitect"​ Watkins, a musician/engineer. It was then that I learned the workings of a music studio, recording, producing and engineering while also learning the world of media and publicity.
By 2008 I was pursing my MBA at the University of Texas at Dallas (UTD) in Richardson, Texas and I was contributing regularly as an editor at AllHipHop. While also acting as an Urban Music Director/DJ at UTD's online radio station, I submitted multimedia content to AllHipHop, interviewing a host of artists and entertainers. Some interviews include: Snoop Dogg, B.o.B, Talib Kweli, Bun B, Game, E-40, Xzibit, Scarface, MGK, Yelawolf, Flo Rida, Young Jeezy, Future, Big Boi, Kevin Hart, Katt Williams, Soulja Boy, Guru, Murs, Wiz Khalifa, Fat Joe, Bone Thugs N Harmony, Big Sean and YG.
While acting as a Hip-Hop Programming Director/DJ at the University of Texas at Dallas, we were nominated for being the Best College Internet radio station by the CMJ for 3 years in a row consecutively.  College Music Journal has nominated Radio UTD for "Best Student-Run Internet-Only Radio Station" in 2006 and 2007.
It was also during that time that I coordinated events during key entertainment weekends and events like Super Bowl Weekend, NBA All-Star Weekend in Dallas, Texas and artist showcases at SXSW.
In 2012 I moved to Los Angeles, CA where I currently operate my company, the CMA LLC (OnlineCrates.com). Previous marketing initiatives include work with: Heineken, Grey Goose, Vonage, DirectTV, Clear Internet, Red Bull, G-Pen, Sharp Televisions, Universal Pictures, Republic Records, Atlantic Records, Crooks and Castles, Fly Society, LRG, Popular Demand, Pink Dolphin, Yums and more.
Please feel free to inquire within at the email above, and lets get your brand out there.  Take a look below at some of our corporate clients from past campaigns along with the countless number of indie acts we've been honored to work with over the years.